Contagious Heart Disease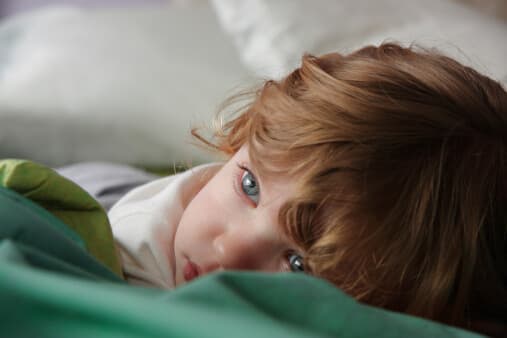 Group A strep is a common cause of illness in children. Usually the disease is as mild as strep throat, but strep can also cause serious illnesses, including toxic shock, "flesh-eating disease", and rheumatic fever, a serious form of heart disease. Preventing rheumatic fever and other complications is one of the major reasons we treat all cases of strep with antibiotics.
But why is strep sometimes mild and sometimes so severe? Are some kids just more susceptible?
A study published in the March 26, 2002 (early online edition) of the Proceedings of the National Academy of Sciences goes a long way toward answering these questions. Scientists from the National Institute of Allergy and Infectious Diseases (NIAID) analyzed strep bacteria from 36 different rheumatic fever outbreaks. They have discovered several genes present in those strains of strep that are not present in other strains.
The genes are the blueprints for specific toxins. It appears that different subtypes of Group A strep are responsible for different degrees and locations of illness. And an interesting twist – the extra genes appear to be 'swappable', injected into the strep by a virus that infects the bacteria.
Get Dr. Greene's Wellness Recommendations