Congratulations! You've made an important choice …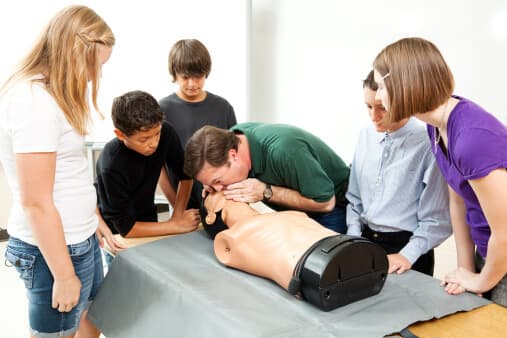 …to pursue CPR training. I salute you in your efforts to be trained to help save lives. In the United States, you can find a CPR event near you by just entering your zip code here. In any country you might be able to locate a class through the International Federation of Red Cross and Red Crescent Societies (http://www.ifrc.org/ ) by searching on CPR.
To keep your skills sharp, I encourage you to attend training at least once every two years.
Get Dr. Greene's Wellness Recommendations