Cold Season, Alcohol, and Clean Hands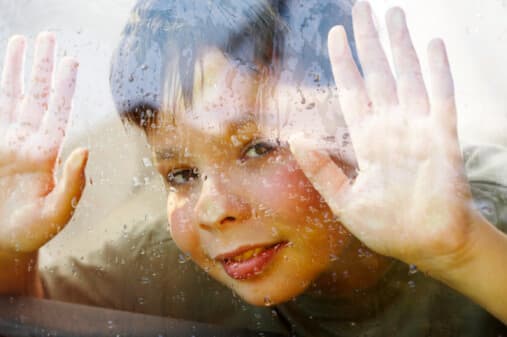 Many of the most common and most dangerous infections spread via germs on the hands that make their way into the mouth, nose, or eyes. How best to keep our children's hands clean? The Centers for Disease Control and Prevention (CDC) issued October 25, 2002 guidelines for hand hygiene in healthcare settings, where spread of infection is an even more serious problem.
What do they recommend for doctors, nurses, and other healthcare workers? When hands are visibly dirty or soiled, wash them with soap and water. Otherwise, use an alcohol-based hand rub to keep the hands clean (or soap and water as an alternative). The alcohol-based hand rubs are so effective that, used after brief washing with soap and water, they can replace the traditional surgical scrub!
To get healthcare workers to use these hand rubs, containers should be placed at every important location, such as every patient room. Individual pocket-size containers should also be given to healthcare workers.
For our children, the most important times for clean hands are after toileting, before eating, and after playing with germ-laden objects (shopping cart handles?). Kids often enjoy alcohol-based hand rubs. It makes sense to strategically place containers in restrooms, kitchens, glove compartments, purses, and pockets.
Clean hands are a powerful tool toward healthy bodies.
Get Dr. Greene's Wellness Recommendations