Climb a Mountain, Drink Tea, or Be a Friend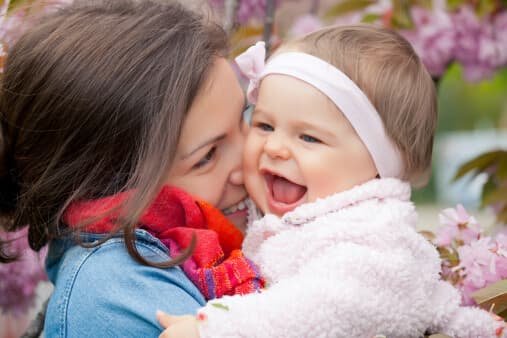 In a Herculean effort to draw attention to breast cancer, a group of women climbers, including several breast cancer survivors, reached the summit of Mt. Kilimanjaro this summer. Through their climb they also helped to raise money for breast cancer research.
While you may not be "up for" climbing a mountain, there are many other things you can do to help stop breast cancer. A score of companies are making contributions to breast cancer research during the month of October.
You can help the cause by sipping pink grapefruit tea, or by adding organic olive oil to your pantry.
Until Dec. 31, in the United States you can make a difference by purchasing the Breast Cancer Research postage stamp. It was issued in July 1998 and to date, the stamp has raised nearly $33 million for breast cancer research.
You can also remind your friends to practices monthly breast self-exams — especially pregnant and nursing moms. Breast cancer is the most common cancer in pregnant and postpartum women– it occurs in about 1 in 3,000 pregnancies — and is often undetected due to breast changes during pregnancy and lactation.  I believe it is also missed because many women turn their attention toward their developing child.
Please join me in fighting breast cancer – you may not be able to climb Kilimanjaro, but you certainly can take good care of yourself and remind your friends to do the same.
Get Dr. Greene's Pregnancy Newsletter