To Choke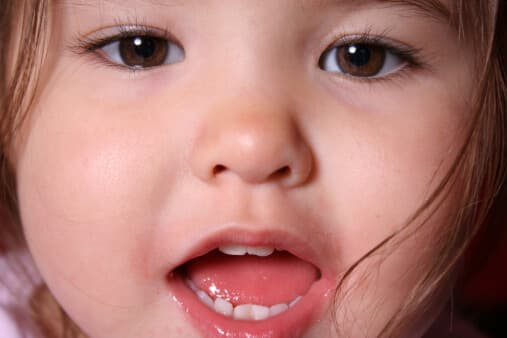 Even though only about 160 children die per year from choking, over 17,000 children have choking episodes serious enough to send them to the emergency room, according to the October 25, 2002 issue of the CDC's Morbidity and Mortality Weekly Report.
Children under age 1 are at the highest risk, but choking can occur at any age. Foods are the most common items causing choking, with candy and gum leading the list. Watch out for nuts, popcorn, and other foods that don't dissolve well in the mouth, Among the non-food items, coins lead the list. Also watch out for beads, balloons, and small toy parts.
As parents we can do a lot to reduce the risk of choking — but we cannot eliminate it. For this reason I recommend that every parent be trained to rescue a choking child. You can learn this important skill (among others) in a Red Cross Infant/Child CPR Course or in a American Heart Association Basic Lifesaving Course.
Get Dr. Greene's Wellness Recommendations