Childhood Obesity and Quality of Life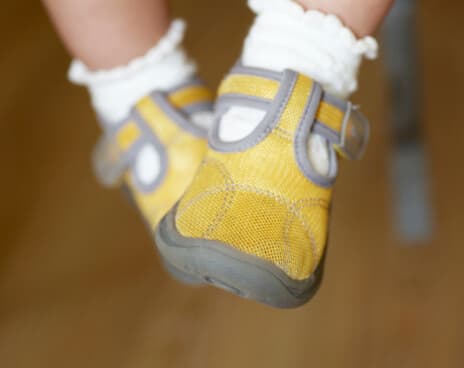 We hear in the news that the percentage of American children who are obese has doubled in the last twenty years, and that the rate of increase continues to rise. Today about 1 in 7 children are obese — on average more than one child in every classroom.
Obesity is already an important health threat to children (including causing a dramatic increase in childhood hypertension and type 2 diabetes). The long-term consequences are staggering.
However, an important study in the April 9, 2003 issue of the Journal of the American Medical Association brings obesity statistics and facts to a personal point. In this study, children were asked a variety of questions to learn about their experience of life. Obese children reported a significantly lower quality of life than other children — a quality of life on par with that reported by childhood cancer patients.
How poignant! And what a huge impact on our younger generation! These findings call us to take action on behalf of our children.
Get Dr. Greene's Wellness Recommendations