Might Your Child Have Asthma?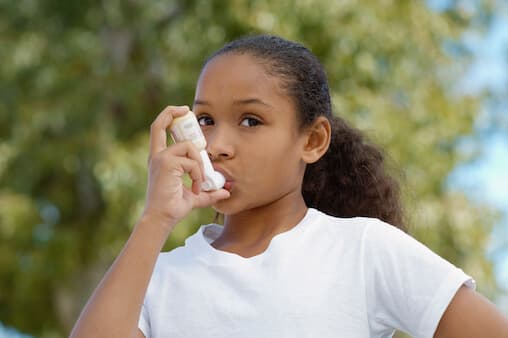 Asthma among young children has exploded — more than doubling in recent years. And an estimated half of the children with asthma haven't even been diagnosed!
The American Academy of Pediatrics (AAP) and the American Academy of Allergy, Asthma, and Immunology (AAAAI), along with several other child welfare groups and government agencies have released state-of-the-art guidelines for diagnosing and treating asthma. These guidelines have been distributed to medical professionals caring for children.
If your children have asthma, or you even suspect they might, consult the guidelines to be sure that the care they receive is excellent.
Get Dr. Greene's Wellness Recommendations