Carlo Petrini and Vandana Shiva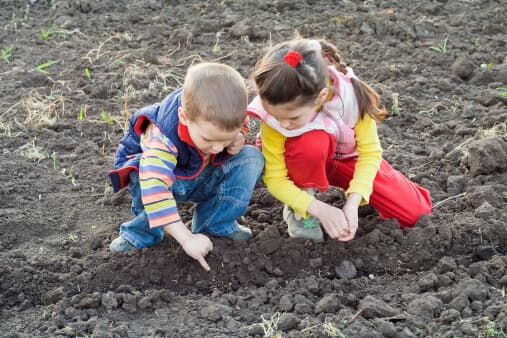 Delegates from over 70 countries gathered together under a huge white tent set up in Parco Novi Sad as the Congress began in earnest.
Carlo Petrini is the founding father of the Slow Food Movement, which promotes food that is good, clean, and fair, and encourages respect for artisan production and traditional foods. He proposed that improving our food is a matter of spirited local action, rather than national or global policy. Take action in our local food communities.
On the other hand, Carlo is the mastermind behind Terra Madre, a global meeting of local food communities every 2 years in Turin that brings together thousands of chefs, food producers, and academics from food communities around the world. Perhaps Networked local action is a better model.
Jorgen Olesen, a lead author for the IPCC that received the Nobel Peace Prize in 2007, is a Danish professor of agro-meteorology: how farming practices affect climate change. He explained the power of organic growing to help both the food crisis and the climate crisis.
Tewolde Berhan Gebre Egziabher from Ethiopia won the United Nations top environmental prize in 2006. He is a Champion of the Earth. With humility and purity he challenged us to safeguard biodiversity and traditional farmers and communities.
Vandana Shiva brought the crowd to our feet. She is the author of Monocultures of the Mind and was nominated for the Nobel Peace Prize in 2005. She is a champion of Indian farmers and of women and of the fertility and productivity of organic agriculture. Her smile radiates an earthy power and an invitation to action. If you ever have a chance to meet her or hear her, do. Really.
Get Dr. Greene's Wellness Recommendations