Cancer – Compassion for Dying Children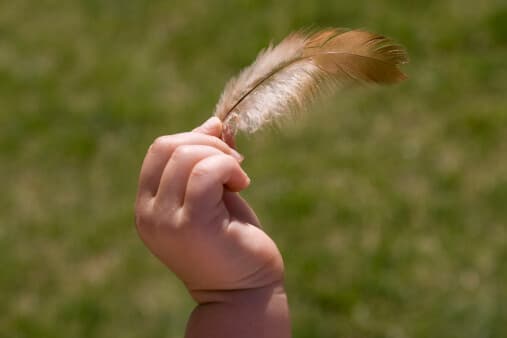 Tremendous strides have been made in treating children with cancer. I remember the time when most children with cancer died from their illness — now most live. But we must not ignore those who are still dying.
A poignant report in the February 3rd, 2000 issue of The New England Journal of Medicine found that even at a world-renowned cancer center, 89% of the children experienced 'a lot' or 'a great deal' of suffering during their last month of life. According to the report, this suffering was from symptoms that could be relieved by simple treatments. When it's clear that these children won' t be cured, they get less attention from their doctors.
It' s hard to watch a child die – especially when there are others needing to be cured. But perhaps it' s these precious children, who have such a short time to live, that most deserve the brief, caring attention it would take to reduce their pain.
Get Dr. Greene's Wellness Recommendations