Breastfeeding and Protection from Obesity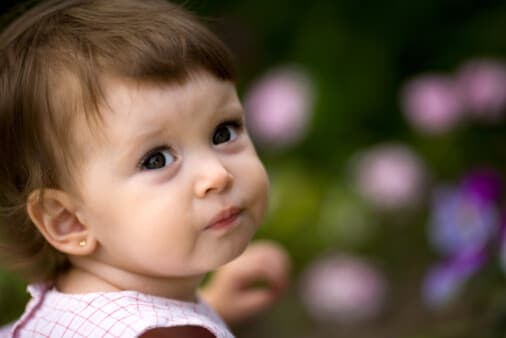 A huge study by the Centers for Disease Control and Prevention followed a total of 177,304 low-income children at public health clinics from birth to age 5. Breastfeeding for more than 6 months was associated with a healthier weight after age 4 among the non-Hispanic white children in the study.
And those who nursed for at least a year were less than half as likely to become obese later in childhood as their peers, according to the study by Dr. Laurence Grummer-Straun and Dr. Zuguo Mei published in the February 2004 Pediatrics.
Breastfeeding for any length of time was also protective against being underweight later in childhood.
As a group, the Hispanic children in the study were more than twice as likely to become obese by age 4, and in these children breastfeeding alone was not sufficient to counteract this trend.
This CDC study is one of the largest to date, and takes into account mothers' weights, and several other factors that might influence the children's weights. After accounting for all of this, the study concluded breastfeeding provides a powerful benefit in promoting ideal weight.
Get Dr. Greene's Wellness Recommendations