Breastfeeding and Epidurals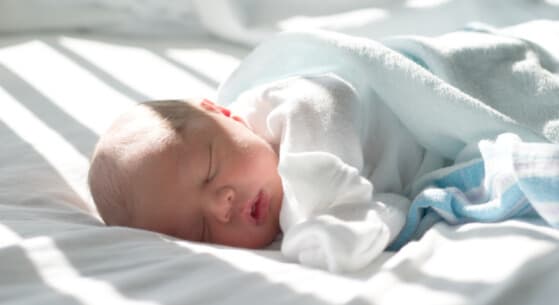 I think that all women who have had epidurals deserve breastfeeding support during their babies' first week of life. Of course, a lactation consultant can be a great idea for any new mother, but recent evidence suggests that first-week nursing struggles are even more common following an epidural.
Australian researchers followed more than 1200 women for 6 months after giving birth. The results were published December 11, 2006 in the International Breastfeeding Journal. Those who had received an epidural containing the opiate Fentanyl were more likely to have difficulty breastfeeding in those first few days, and more likely to only partially breastfeed during the first week. By six months, they were about twice as likely to have stopped nursing altogether.
That first week appears to be very important: two third of all women who were partially breastfeeding in the first week were not breastfeeding at all by 6 months, compared to only one third of women who were fully breastfeeding in the first week.
This study adds to a growing body of evidence suggesting a link between Fentanyl in epidurals and breastfeeding difficulties. But the evidence is not strong enough to conclude that the epidurals are the cause of the problem.
However, it does suggest to me that, for whatever reason, these women should routinely be offered certified lactation consultants for that precious first week.
Get Dr. Greene's Pregnancy Newsletter