A Blood Test for Behavior Problems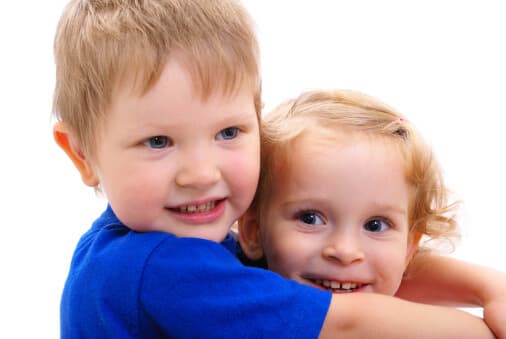 We know that lead is both a powerful and treatable cause of toxicity to children's brains and nervous systems. Because so many children with developmental and behavioral problems have high blood lead levels, and because simple control measures can reduce the lead in children's bodies, researchers now advise that all children with such problems should have their blood lead levels checked at least once.
The recommendations appeared in the September 2001 issue of the Archives of Disease in Childhood. It may be awhile before this practice becomes commonplace. In the meantime I advise parents of children with behavior or developmental problems to ask for the test, unless lead toxicity has been ruled out.
Get Dr. Greene's Wellness Recommendations