The BBC and Character Foods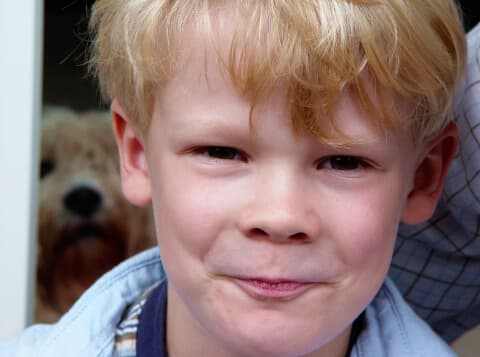 At the urging of the Food Commission, the BBC has decided to become a leader in children's nutrition by changing the way they license their popular TV characters to sell kids' foods. The BBC licenses dozens of products, which are powerful at influencing children's choices. Their biggest three brands in the pre-school market are Teletubbies, Tweenies, and Fimbles. Previously, these popular characters have been used to entice children to crave tempting products that were high in fat, sugar or salt.
The BBC has made a bold choice to use the brands instead to promote healthier foods such as convenience fruit, vegetable, fish, and grain products. Ravioli replaces candy. And lucrative promotions with fast food chains have ended. They've also realized that unhealthy daily snack foods and treats don't need the characters' endorsement. The BBC has decided, however, to continue licensing them for celebration snacks such as birthday treats or Easter eggs. I applaud the BBC for leading the way, and hope that other popular characters will be inspired by this courageous move, and perhaps move us even further ahead.
Get Dr. Greene's Wellness Recommendations