Baseball Technology Reduces Injuries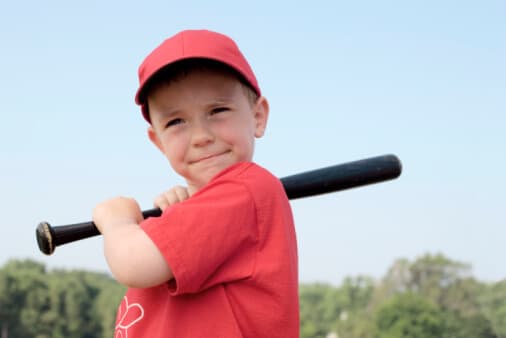 The biggest safety concern in baseball is getting hit with the ball.
Traditional hardballs have cork centers that are wrapped in layers of wool. Safety baseballs have a polyurethane core and are the same size and weight as regular hardballs. Tests show that they have the same ' bounce'. But safety baseballs cause far less damage on impact.
For this reason the American Academy of Pediatrics recommends that they be considered for all youth baseball. With safety baseballs you don't hear that wonderful 'crack' when the bat strikes the ball – but then again you avoid the 'crack' when the ball hits a child' s head.
Seems like a good trade-off to me.
Get Dr. Greene's Wellness Recommendations