Lower Your Baby's Risk of Leukemia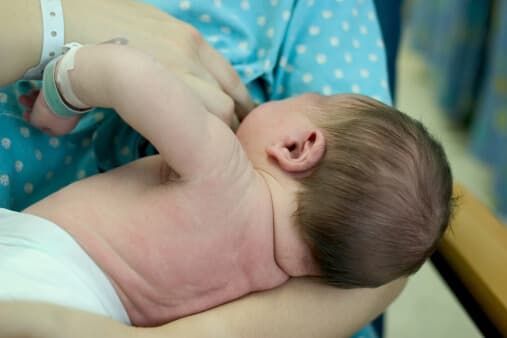 Discovering that your child has cancer is one of a parent's worst nightmares. A study in the October 1999 issue of the Journal of the National Cancer Institute looked at risks of leukemia, the most common childhood cancer.
Babies who are breastfed even one month lower their risk of leukemia by 20%. We've known that breastfeeding powerfully prevents infections, allergies, and asthma. This study suggests that breast milk's immune properties are even more powerful than we thought. Babies who were breastfed for 6 months enjoyed an even lower risk of leukemia (30% less).
Isn't it wonderful that mothers have such a special gift to be able to give to their babies?
Get Dr. Greene's Wellness Recommendations