Asthma Treatment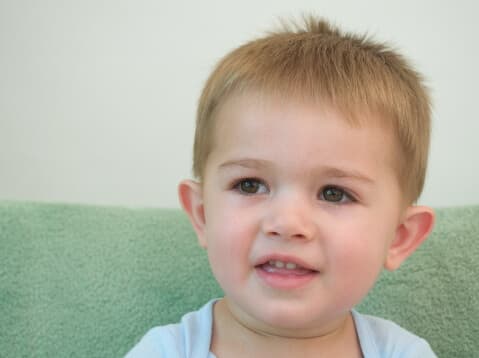 Nebulizer machines were once the mainstay of asthma treatment for those with serious asthma, but they are gradually being replaced in the management of asthma in adults, and then in older children. A study in the May 2000 issue of Chest indicates that they may no longer be necessary even for babies.
In this study, half of the children who visited the pediatric emergency room with severe wheezing were treated with albuterol in a nebulizer machine. The other half received albuterol from a handheld inhaler with a large spacer tube. There were no differences in improvement or side effects between the two groups.
This makes treating asthma in small children far more convenient.
Get Dr. Greene's Wellness Recommendations