Many Asthma Problems Do Not Need To Be Tolerated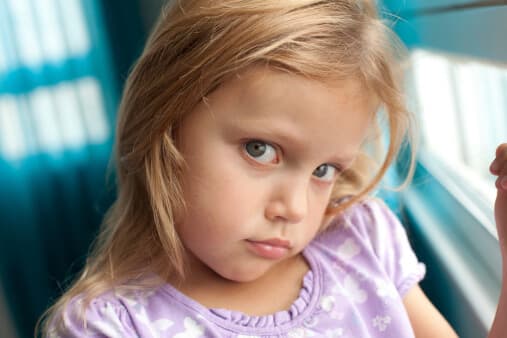 Many people feel like ongoing wheezing with occasional flare-up physician visits, ER visits, and/or hospitalizations are to be expected for children with asthma. Viral respiratory infections often lead to flare-ups that are treated with unnecessary antibiotics. Virtually all of these are preventable and unnecessary for most children with asthma.
A report in the October 2001 issue of the Annals of Allergy, Asthma, and Immunology found that regularly scheduled preventive visits to adjust medicines, and to adjust contingency plans to treat at home when a child begins to act sick, dramatically decrease the problems associated with asthma.
Almost all things done by doctors during most flare-ups could be done better by families at home — because it's done earlier. If your child has asthma, be sure your child has a treatment plan for adjusting medicines at home.
Get Dr. Greene's Wellness Recommendations