Asthma, Numbers, and the Environment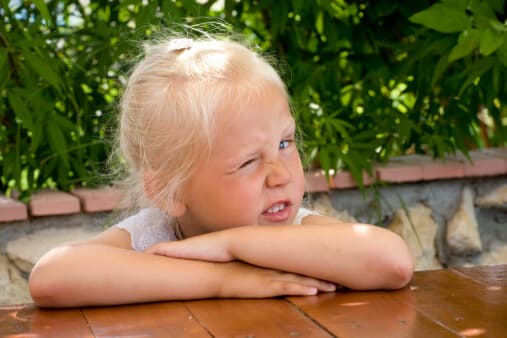 Updated guidelines for the diagnosis and management of asthma from The National Asthma Education and Prevention Program emphasize objective measurements, tailored treatment plans, and environmental awareness. Objective measurements are the cornerstone of diagnosing and monitoring asthma.
Get to know your child's FEV1 (forced expiratory volume in 1 sec – how much he or she can blow in one second – something you should be able to measure at home by the time they are in school ). It's also important to keep track of key information, such as frequency of symptoms, inhaler use, nighttime awakenings, and anytime symptoms interfere with activities. This information is then used to create a stepwise treatment plan – working up to find the amount of medicine needed to control symptoms now and reduce the risks of future problems.
The stepwise approach also includes a step-down plan, in order to achieve success with the least amount of medicine possible. Algorithms for plans are included in the guidelines for kids age 0 to 4 years, 5 to 11 years, and 12 years and up.
All kids with asthma deserve an environmentally aware approach to their asthma, looking seriously for the triggers of their asthma that may be reduced. This includes allergy testing, or at least an allergy assessment, as well as efforts to minimize exposure to tobacco smoke and air pollution (from my perspective, both indoor and outdoor air pollution are important). In addition, conditions such as obesity, acid reflux, sinus infections, and excess stress or anxiety – all of which can make asthma worse – should be identified and treated if possible.
Childhood asthma doubled between 1985 and 20001, qualifying as a real epidemic. Kids who have it deserve at least this level of care, to help them thrive with their chronic condition.
1U.S. Department of Health and Human Services. Action Against Asthma, May 2000.
The guidelines are available at www.nhlbi.nih.gov/guidelines/asthma/asthgdln.htm.
Get Dr. Greene's Wellness Recommendations