Artificial Turfs May Contain Lead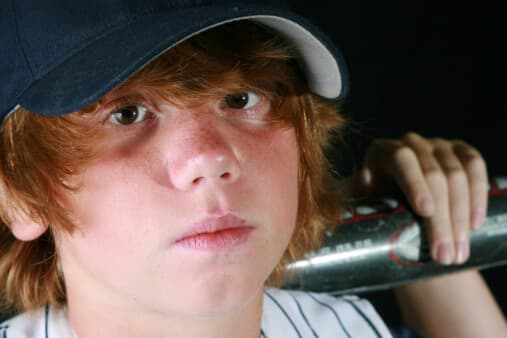 Dr. Greene's take on artificial turfs…
Clothes worn on the field should be taken off and turned inside out as soon as possible after using the field to avoid tracking contaminated dust to other places. In vehicles, people can sit on a large towel or blanket if it is not feasible to remove their clothes. These clothes, towels, and blankets should be washed separately and shoes worn on the field should be kept outside of the home.
Eating while on the field or turf product is discouraged.
Avoid contaminating drinking containers with dust and fibers from the field. When not drinking, close them and keep them in a bag, cooler, or other covered container on the side of the field.
The issues surrounding artificial turfs and artificial grasses where young children play are complex. At their best, these surfaces may help increase the use of fields, increase active play, and help decrease obesity. They may save money for schools and parks, and decrease the use of water, chemical fertilizers, and pesticides. They can provide a new use for recycled tires.
On the other hand, there are concerns about toxic exposures on some of these fields, and toxins carried away from the fields – beyond just the lead issue.
Those made with recycled tires may create their own set of problems. The small rubber pellets made from them pose potential hazard concerns such as the styrene, butadiene, and ethylene propylene diene they contain.
The turfs can increase heat both on the field and in the air. They replace purifying, carbon-dioxide-inhaling plants with the off-gassing of potentially toxic fumes. And they may change habitats for local wildlife, large and small.
It's summer (in North America) where do you want your child to play?
Get Dr. Greene's Wellness Recommendations