All Over Town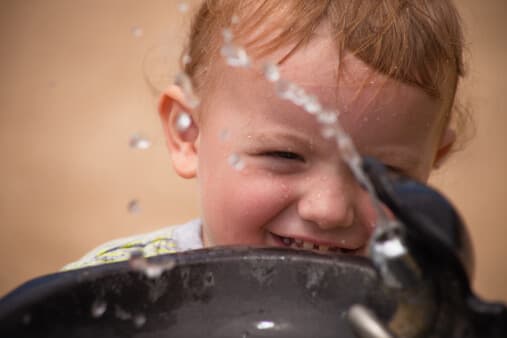 The throng in the big white tent in the Parco dispersed along the cobbled streets of the old city to 18 different Congress venues, in museums, universities, foundations, institutes, union halls, chambers of commerce, piazzi, and un palazzo.
We all had to choose between a wealth of scientific research sessions, workshops, and policy forums, each important, ranging from economic development plans to the biogenetics of breeding.
Reminded me, like Princeton, of trying to take a drink from a firehose. That's the power you get when such a vibrant community meets only once every three years.
Get Dr. Greene's Wellness Recommendations