Advances in Surgical Procedures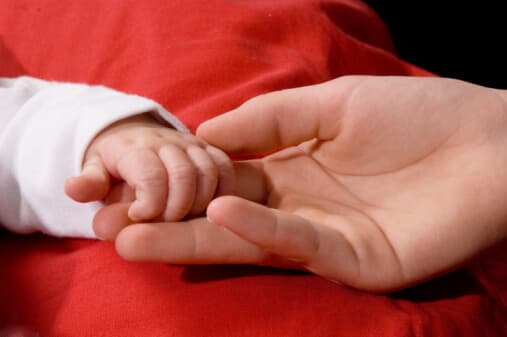 The Cleveland Clinic was the scene of a truly amazing feat. When women want permanent birth control, they sometimes have a simple operation called a tubal ligation, where the fragile Fallopian tubes are each tightly tied in two places, and then cut in between. Reversing a tubal ligation requires exacting microsurgery in an attempt to reconnect the delicate tubes without scarring.
At the Cleveland Clinic, surgeons reconnected Fallopian tubes in 9 of 10 women – without touching them. Instead they used computer operated robotic arms, controlled voice recognition and two 'mouses' shaped like surgical instruments. The computer was able to magnify the surgical field and subtract the normal fine tremor of the human hand.
Soon world-class surgeons will be able to use the internet to guide operations on the other side of the world, or even in space.
Get Dr. Greene's Wellness Recommendations